The Experts in Electromagnetic Engineering Services
Our strategy is to develop a partnership and relationship with our clients, vendors, and suppliers. We don't endorse specific
EMC products or EMC testing services. However, we work with various companies that offer high-quality work and products.
More than just consulting, Andre Consulting is committed to providing our customers with a complete
package of services, including: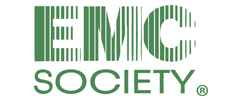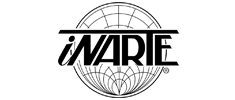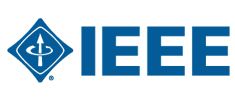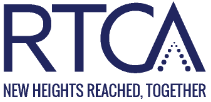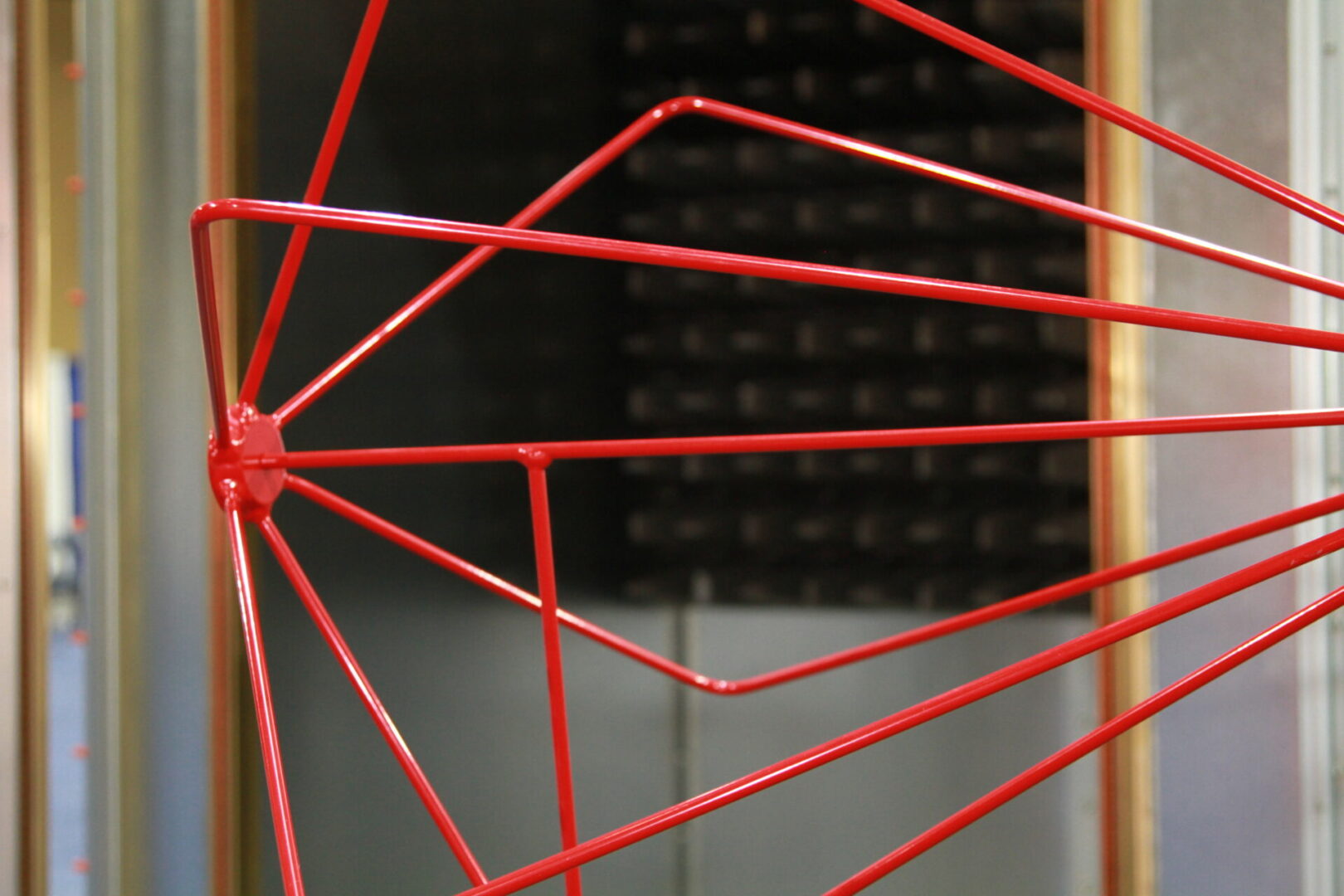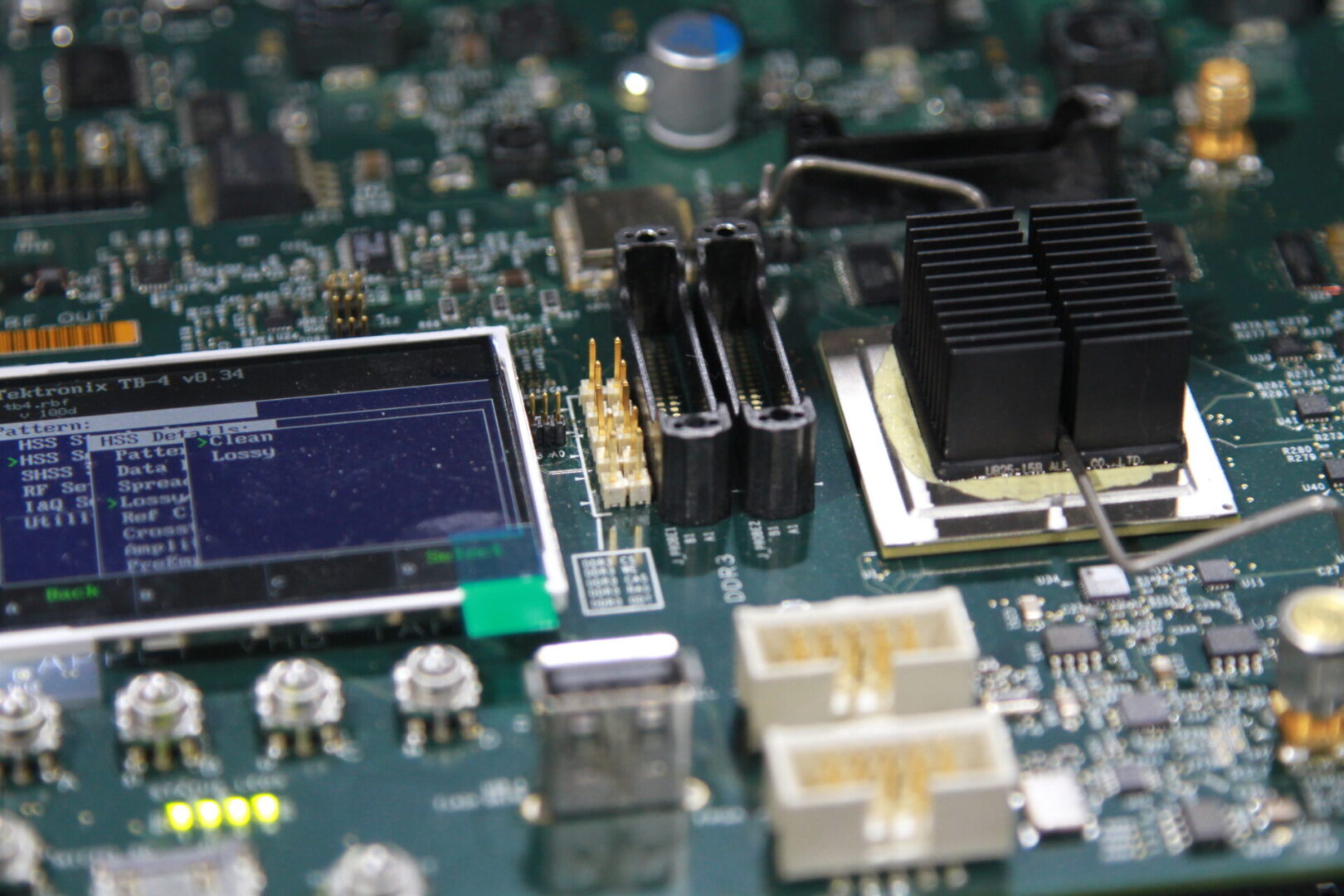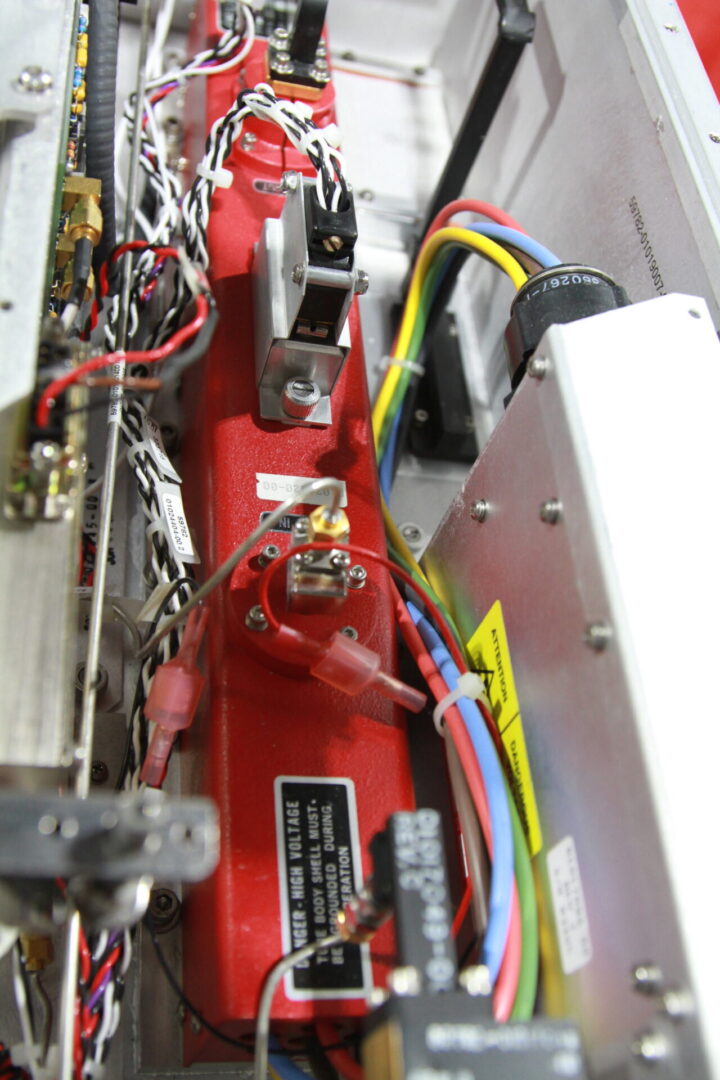 Patrick G. AndréꟷPrincipal Consultant
Mr. André has a strong ability in the test and measurement area of EMC. He is familiar with a wide variety of test equipment and test techniques, and is the principal consultant of Andre Consulting, specializing in:
In 1982, he received his physics degree from Seattle University and has worked in the EMC field for more than 35 years. Mr. André is iNARTE-certified as both an Electromagnetic Compatibility Engineer (#EMC-001335-NE) and Electrostatic Discharge Engineer (#ESD-00076-NE).
In 2011, he became a certified Electromagnetic Compatibility Master Design Engineer (#EMCD-00053-ME). In addition, he has worked in the military and aerospace environment for almost 30 years and worked in the commercial electronics environment for the last 15.
He is a Senior Member of the IEEE and EMC Society since 1984. He is a member of the RTCA and supports the SC135 Working Group. He is an iNARTE Certified Engineer in EMC and ESD, and holds a Master Design Engineer Certificate from iNARTE.
Author of EMI Troubleshooting Cookbook for Product Designers, as well as numerous articles for Conformity, In Compliance and other magazines and newsletters.
We aim to provide excellent engineering solutions in electromagnetic compatibility design, test techniques, and informative training. Andre Consulting specializes in aerospace and military applications. In addition, we're highly skilled in troubleshooting and problem resolution with an eye on cost as well as manufacturability.
Our industry focus includes every facet of the high-tech and engineering market. We have vast experience in the military and aerospace, audio, medical, industrial, and testing industries. Extensive experience in aircraft electronics and space applications.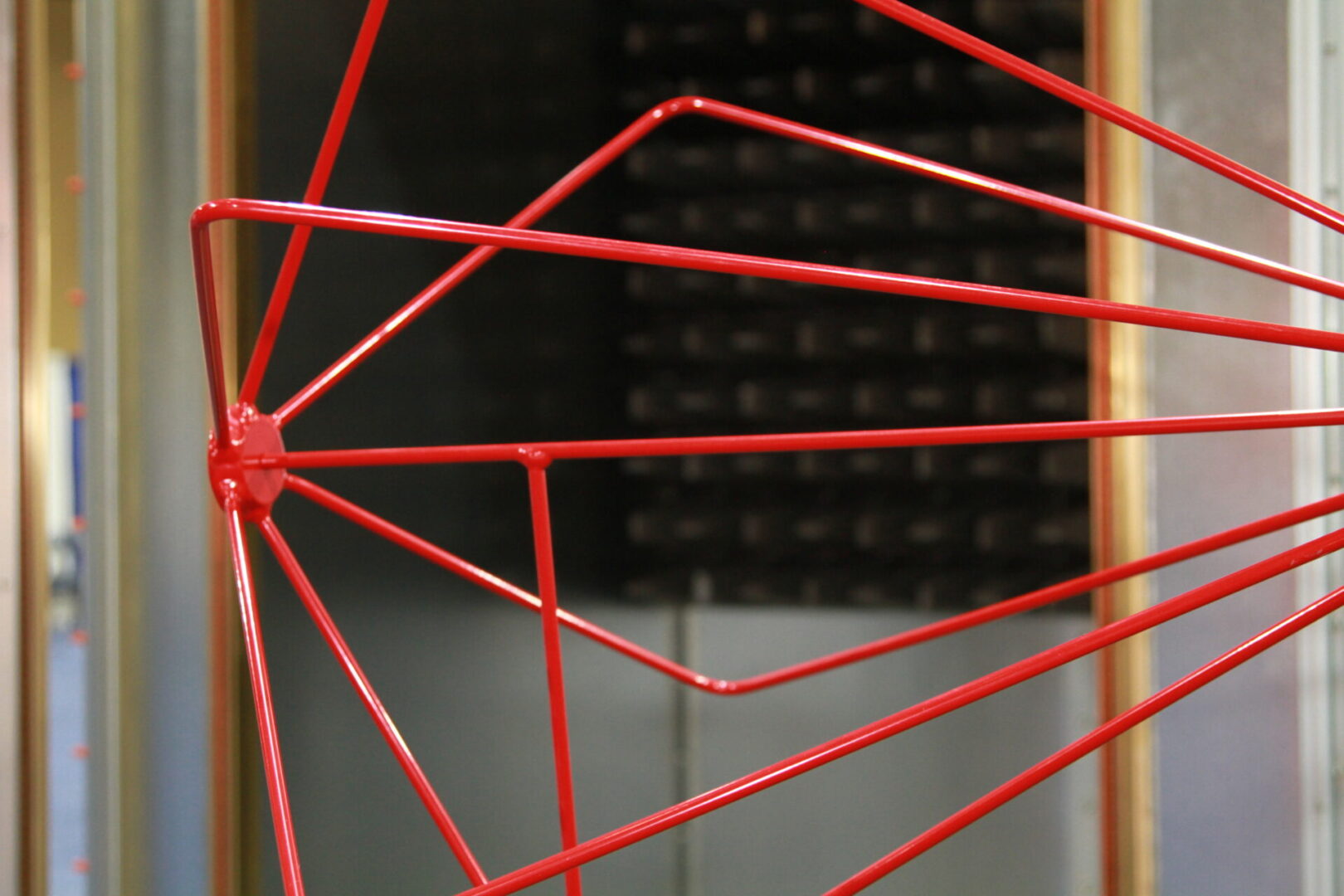 We are happy to answer any questions you may have.